Nissan Stadium | Nashville, Tennessee
Prepare to feel the love tonight as the legendary Sir Elton John serenades us with his hit songs and takes us back to a journey of his flamboyant career at the Nissan Stadium, Nashville, Tennessee, on Sunday, October 2, 2022. Mark your calendars and tell your friends — 'cause that's what friends are for — to grab your tickets now before they sell out. Saturday Night's Alright, but this is the Sunday night you'll never want to miss! Prepare for an evening of memorable songs and energetic live performances that only a melodic genius like Sir Elton can definitely offer. Remember, no room for Sad Songs, just pure fun and, perhaps, nostalgia in this Farewell Yellow Brick Road: The Final Tour.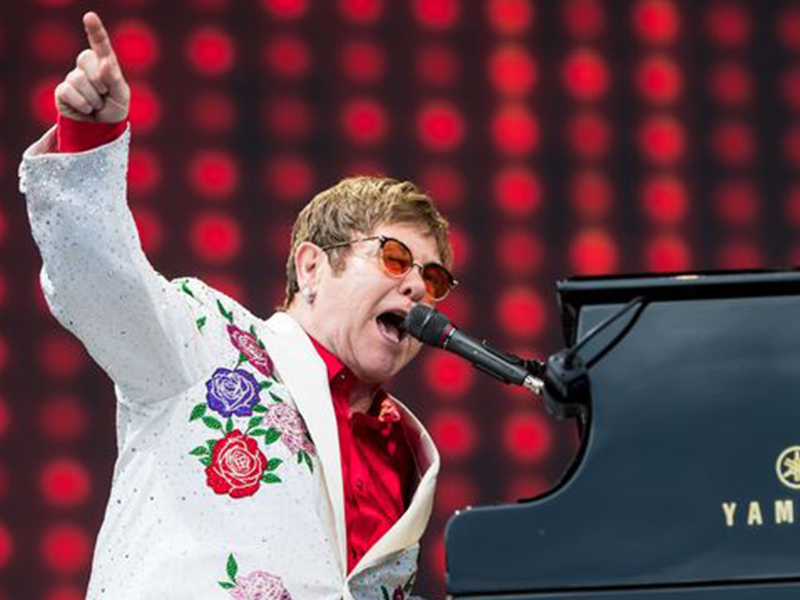 Sir Elton John is undoubtedly one of the very few artists who need no introduction. Spanning a career of six decades, he is a household name to all music lovers around the world. His legacy to the world of music even after the end of this Farewell Yellow Brick Road The Final Tour is undeniably evident.
This tour is the final leg of his retirement concert tour, which he announced in January 2018. The previous dates of the tour were cancelled due to the pandemic, but this Rock 'N Roll Hall of Fame awardee is now back on the road with nothing but excellent music and memorable performances.
The Final Tour, which kicked off on May 27, 2022, in Frankfurt, will make stops in Europe's major cities such as Milan, Liverpool, and Paris. The Grammy-decorated singer will then travel to North America to take his final bow in most major cities like Vancouver, Toronto, East Rutherford, Chicago, among many others. His Nashville Nissan Stadium concert on October 2, 2022, is anticipated to be an epic celebration of a musical legend. Expect an evening of spectacular production, flamboyant costumes, great music, and a recollection down memory lane as we bid farewell to the one and only Sir Elton John. Regardless of whether you are an old die-hard fan or not, this concert is definitely something you wouldn't want to miss.